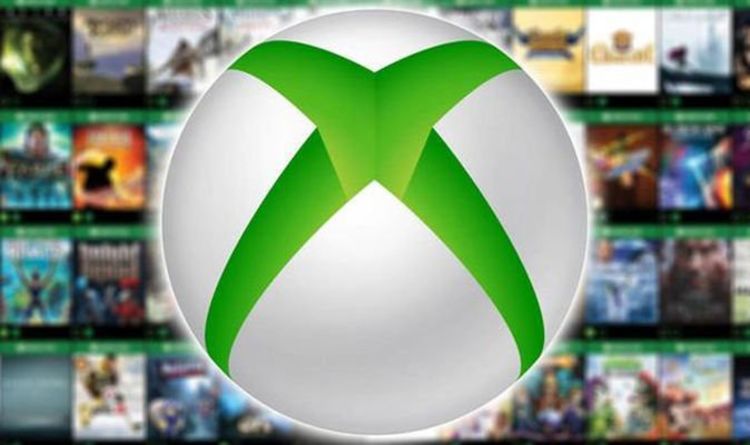 Xbox Series S vs Xbox Series X: Price isn't the only big difference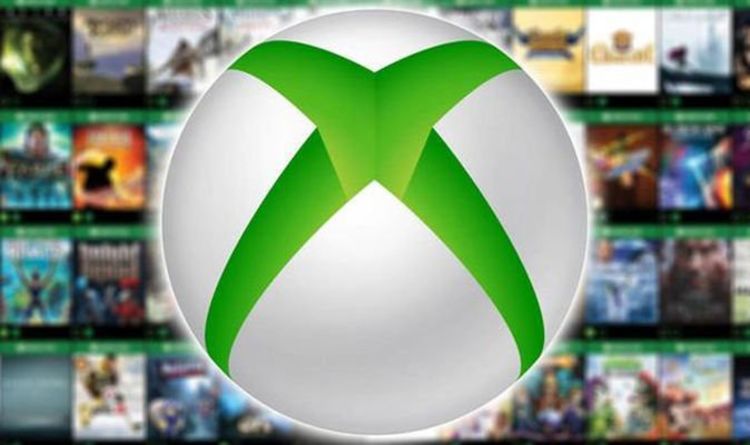 Even before Microsoft has announced it, the Xbox Series S has leaked in a big way.
And from the early reports, the Xbox Series S and Xbox Series X are going to be very different.
Based on the new information being shared today, the Xbox Series S price could be set at around $299.
This would make it the cheapest known next-gen console, with the PS5 unlikely to be priced anywhere near that low.
Meanwhile, according to the same leak, the Xbox Series X will cost around $499 to purchase later in 2020.
According to Windows Central, both consoles will be released on November 10, 2020, although this new information has not been shared yet by Microsoft.
So everything listed so far should be taken with a pinch of salt until we hear more from Microsoft.
And this has raised alot of questions regarding Xbox Series S vs Xbox Series X, and which will be be the best console to buy.
The biggest thing to know is that the Xbox Series S is rumoured to be a lot less powerful than the Xbox Series X.
The Xbox Series S is expected to be closer to the power of the current Xbox One X, with the Windows Central report adding:
"The Xbox Series S is small enough to fit inside an Xbox Series X, and we expect it to be around 4TF RDNA2, making it roughly around as powerful as the Xbox One X, perhaps geared towards 1080p monitors with better frame rates."
As revealed in a series of leaks online, the Xbox Series S is expected to be a while console that's much smaller than the base Xbox Series X.
It will also come with some kind of circular vent on its side, but it's unclear at this time if it will ship without a disc drive.
The pricing suggest it will, however, Microsoft will need to provide more information on the subject.
Sony has yet to share any information on its PS5 pricing plan, only confirming that there will be a digital-only version of the console.
Rumours of a less powerful Xbox console launching the same year as the Xbox Series X have been doing the rounds for some time.
However, Microsoft has only ever officially spoken about launching one console, and focusing entirely on that project alongside its new streaming platform, Project xCloud.
Here's what Microsoft has said about the Xbox Series X and what kind of specs it will boast:
"Powered by our next generation, custom designed processor including an 8 core Zen 2 CPU, delivering more than 4x the processing power of an Xbox One, and a 12 TFLOP RDNA 2 GPU, more than 8x the performance of the original Xbox One, Xbox Series X will enable a new level of visual fidelity and immersion.
"Pair that with the highest bandwidth GDDR6 memory of any next generation console, and a custom, next generation solid state drive (SSD), Xbox Series X will provide developers the power to push their creative visions to the limit.
"With next generation innovations including DirectX hardware-accelerated raytracing, variable refresh rate and ultra-low latency input, Xbox Series X sets the stage for a new level of fidelity, precision and accuracy never before seen in console gaming.
"The bold and unique industrial design enables us to deliver the most powerful console in the quietest and most efficient way, enabling it to fit seamlessly into your home. The Xbox Series X is also designed to support both vertical and horizontal orientation."
Published at Tue, 08 Sep 2020 05:57:00 +0000